Short Forestry continued to stay busy with a variety of resource management and fire mitigation projects in 2019. Bruce worked with the US Forest Service as a silvicultural mentor on the San Juan National Forest and consulted with Underwood Forestry on forest pest management. He also participated in the Dolores Watershed Resilient Forest (DWRF) Collaborative as a representative for private landowners.
Short Forestry was involved in a number of fire mitigation projects. Much of our work was for private landowners. We covered everything from prescribed burning to defensible space inspections to thinning & mitigation treatments.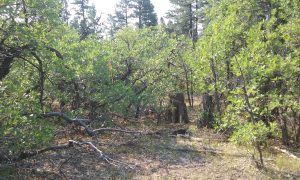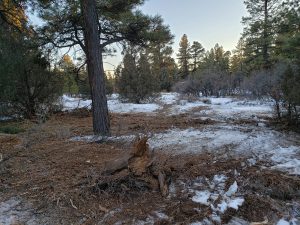 We also completed a Community Wildfire Protection Program for the Edgemont Highlands neighborhood outside of Durango, CO.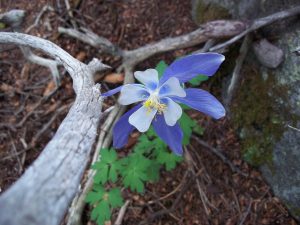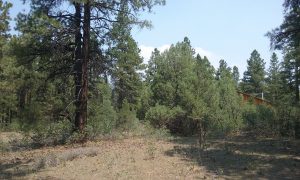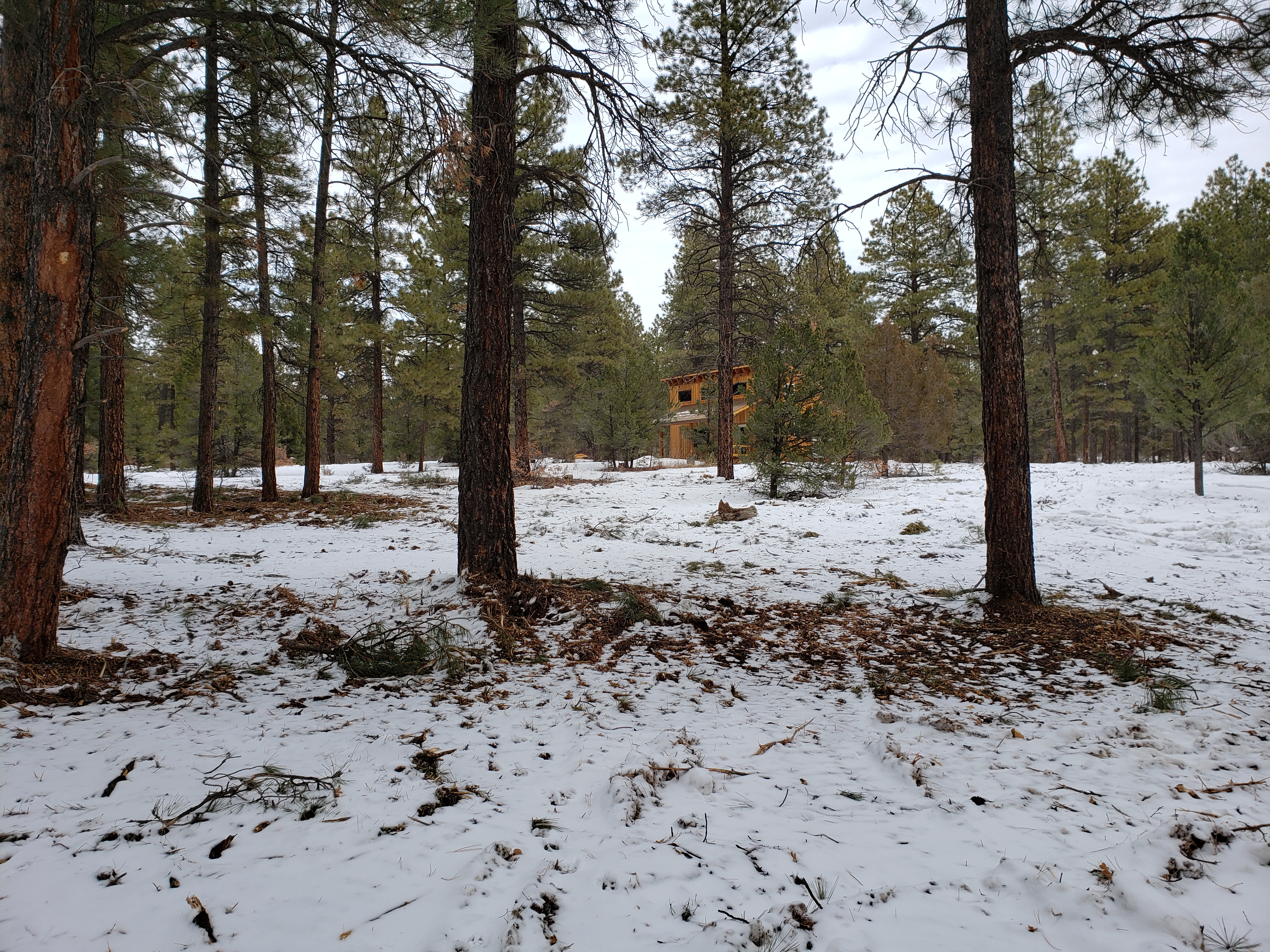 In 2019 we completed several Colorado State Forest Service-approved Forest Agriculture Management Plans and Natural Resources Conservation Service Action Plans. We worked all over Colorado, from Clear Creek County to Montezuma County.